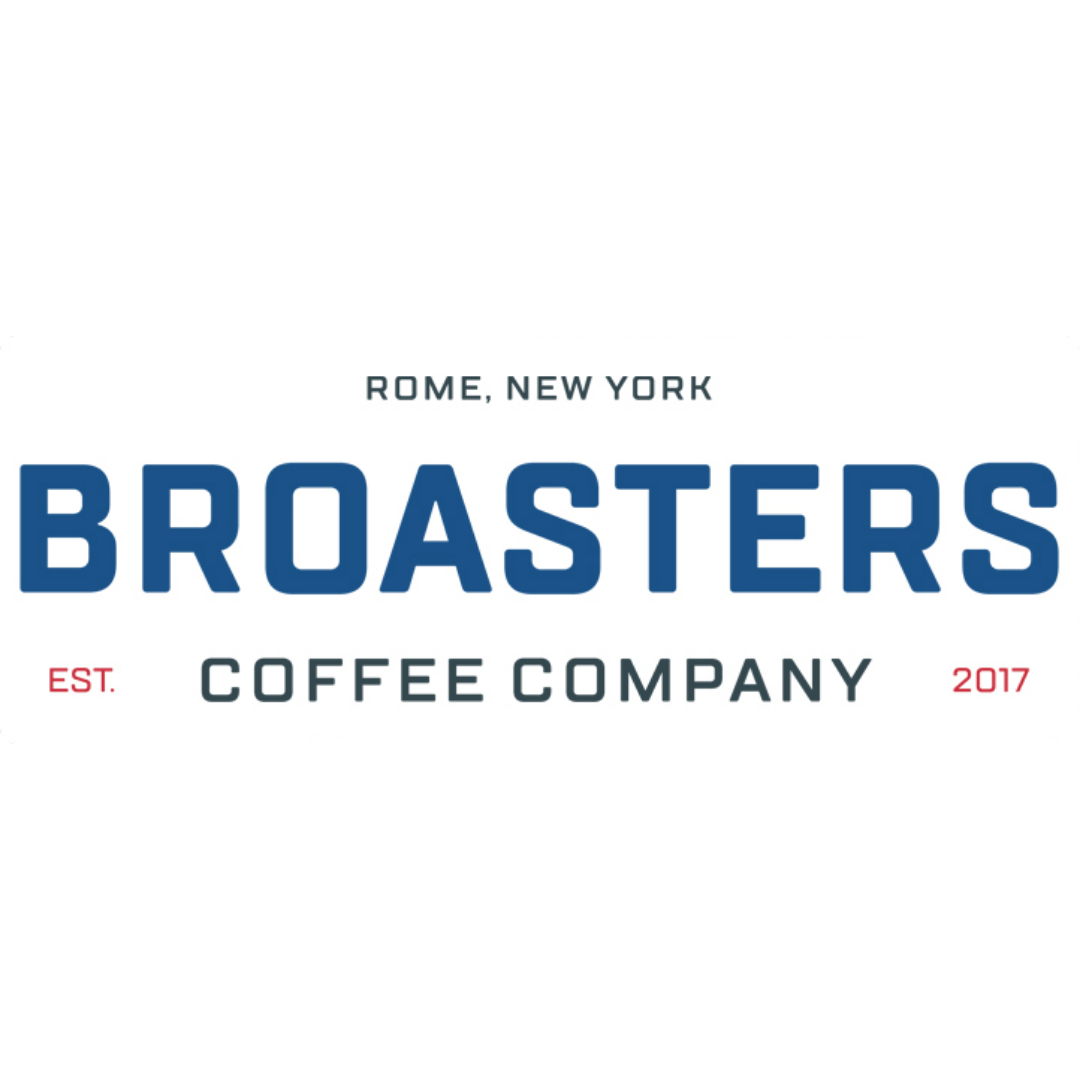 Broasters Coffee Company
Contact: Carrie and Steve Klepadlo
City: Rome, NY, 13440
Email Address: carrie@TheBroasters.com
Phone: 315-404-7973
About Us
Broasters Coffee Company is a local CNY Coffee Roasting Company based out of Rome, NY. Our mission is to develop a line of premium single-origin fresh roasted coffee. All our specialty-grade coffee is roasted to perfection by owner Steve Klepadlo. We pride ourselves in the best quality, no fillers, no blends, it's all-natural.
Organic - Fair Trade is also available.

Please check the website, www.TheBroasters.com for updates and locations where you can purchase coffee and follow us on Social Media.

Also, contact us for fundraising partnerships with your school, church, upcoming event, or organization.